About NYPS
Our membership comprises more than 700 newspapers and their digital websites, which include newspapers, community newspapers, culturally specific newspapers, religious newspapers, and newspaper digital sites. We work with advertising agencies and clients in all aspects of their print and digital marketing services.
Whether you need press release and public notice advertising or effective media placement with target marketing, NYPS provides the solutions you need for print and digital newspaper advertising. We proudly provide our newspaper, digital, and content marketing services to clients throughout Albany, NY, Manhattan, NY, Nassau County, NY, Westchester County, NY, and surrounding areas.
Contact us today to learn more about our marketing solutions and how our digital products can impact your campaign!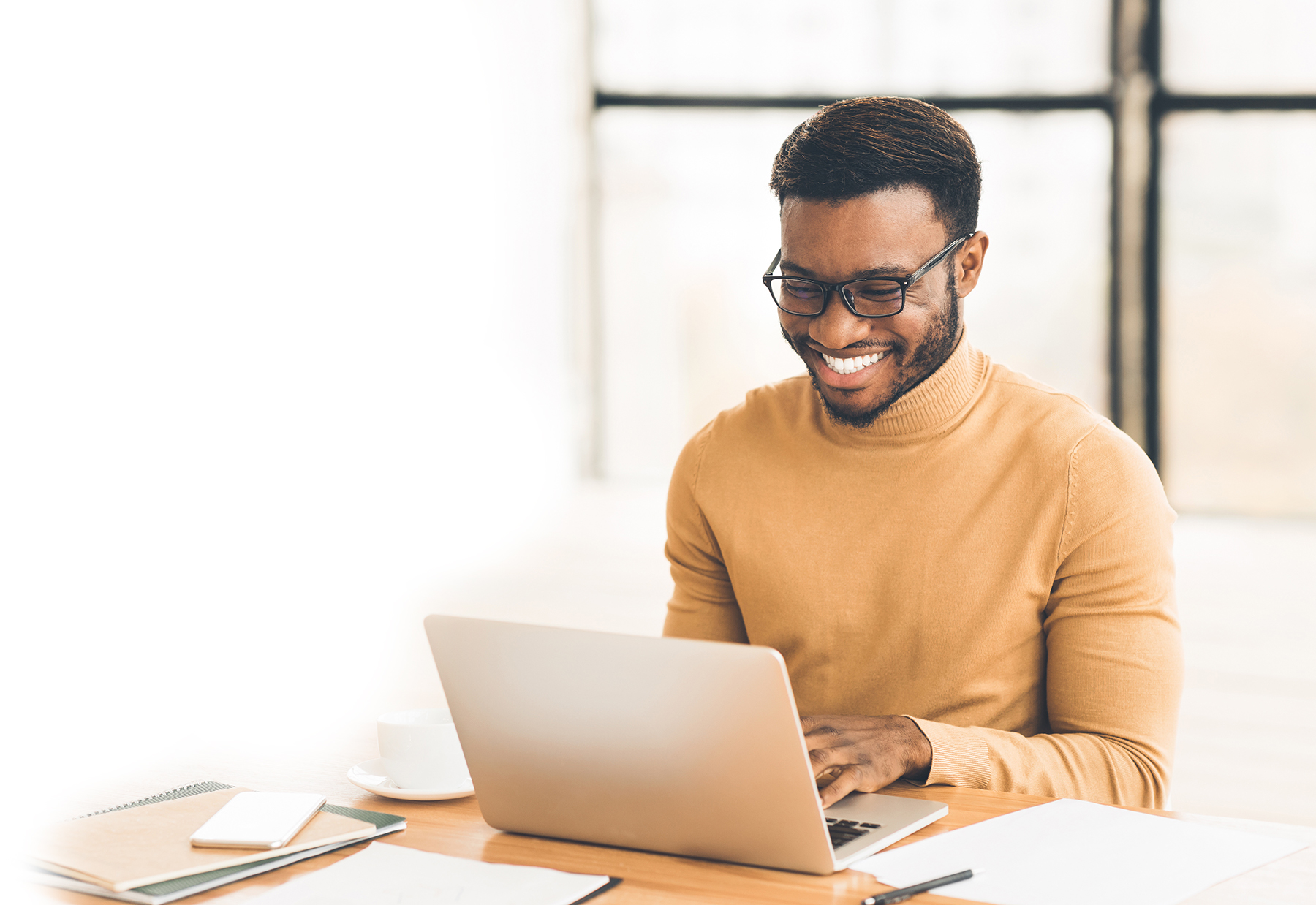 Simplifying the Media Buying Process.
Creating and implementing powerful advertising campaigns is increasingly complex. The New York Press Service is the trusted authority on newspapers and news websites in New York State, providing customer solutions for statewide, regional, and national advertising campaigns. Whether your target market is based on ethnicity, gender, age, zip code, or any other demographic, our wide-ranging toolkit enables us to develop a plan to reach the audience you need.
We provide digital and print advertising services to Albany, Manhattan, Nassau County, and Westchester, NY. For media planning, placement, and buying services, contact us today!