March 31st & April 1st
Albany Hilton
Staying agile to stay ahead.
Critical areas of focus for newspapers this year are developing connections, establishing relationships, driving engagement, and retention. Leaders working to navigate hybrid teams, hire and retain workers in a challenging job market, develop strong corporate cultures, and establish solid internal strategies to drive innovation need to foster strong, engaging relationships with employees, readers, and advertisers.
NYPA's spring conference and trade show provides a great forum for frontline newspaper leaders to share ideas and innovative solutions, to recognize needs, opportunities, and new possibilities. It provides a chance to be inspired by peers who think differently, to share successes, and to be exposed to exciting new perspectives. Staying agile and staying ahead requires new thinking. Join your colleagues in Albany on March 31st and April 1st for NYPA's always-inspiring spring conference and trade show. It's your chance to reconnect, revitalize, and recharge. Register today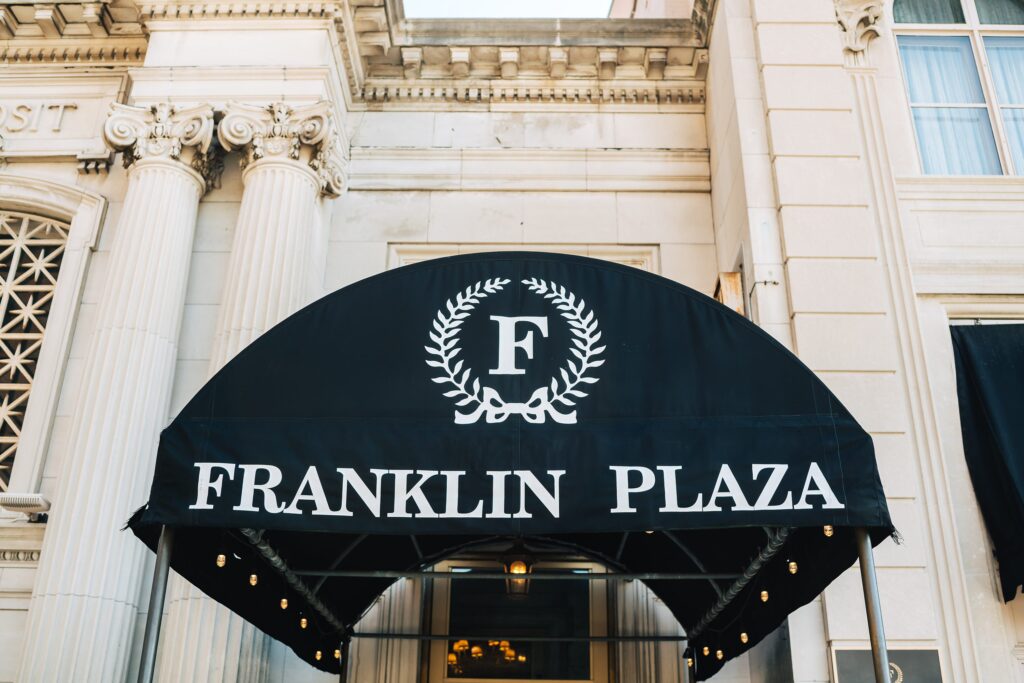 Friday night gala at Franklin Plaza
So, who's speaking?
Julian Placino is kicking off our conference. A must see!
Jacqui Banaszynski – Beat Development and Maintenance, Fast and Effective Story Structures
Jean Hodges – Elevate Your Journalism by Collaborating and From Once Upon a Time to The End
Tyson Bird – SEO and Podcasting
Terry Williams – Best Practices in Audience & Revenue Development
Jack Marshall – Newsroom Management and Productivity
William Lewis  – Creative Storytelling to Reach Younger Audiences
David Cohn – Texting with the Audience for Engagement and Revenue
Tom Hallman – Storytelling & Why it Matters
Martha Ortiz – Focusing – Discerning Trivial from Vital
Adriana Lacy – Social Media Audience Engagement Strategies
Esther Kezia Thorpe – What Resources Do You Need to Start a Podcast?
Matt Lindsay – Digital/Print Subscriptions
Kelly Wirges – Developing a Proactive CX Strategy to Increase Retention and Maximizing Results & ROI
Diane Ciotta – Overcoming Objections, Been There Sold That, and Initiating New Business
Joe Mathes – How I Built a $1MM a Year Digital Advertising Business Without Sacrificing Print
Mike Schuh – Making Video Stories Memorable and Storytelling Secrets
John Smock – Gifs and Animation and Tik Tok
Editors' Roundtable
Publishers' Roundtable
Plus Kevin Slimp, Rob Curley, Joe Mahoney, Charity Huff, Steve Gall, Al Getler and more!
Don't miss this incredible lineup!
Click here to see for the conference program.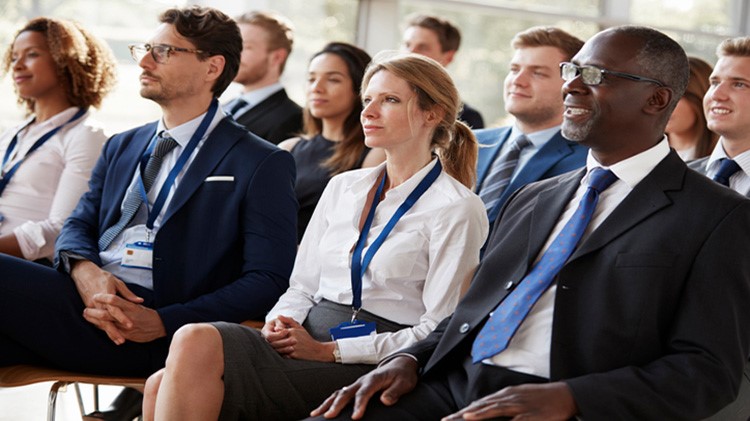 Conference
$299 for up to 4 Attendees
$69 each Additional Attendee
$25 Friday & Saturday Breakfast
$28 Lunch
$80 Friday Night Dinner
$60 Saturday Night Dinner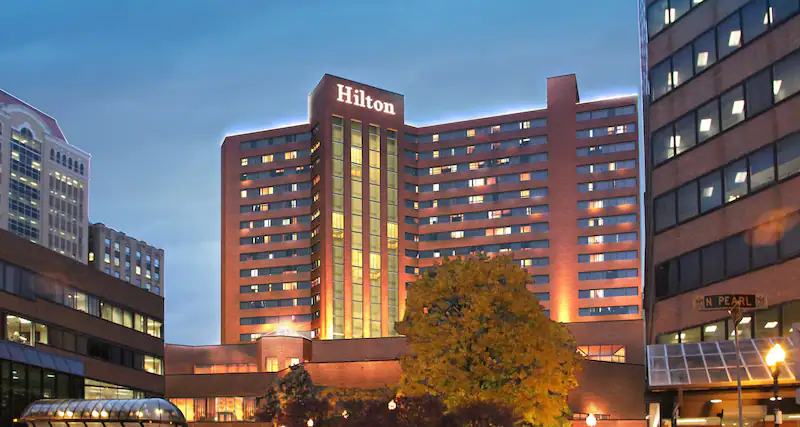 Albany Hilton
Hotel: $159 per night
Reservation cut-off date is March 9, 2023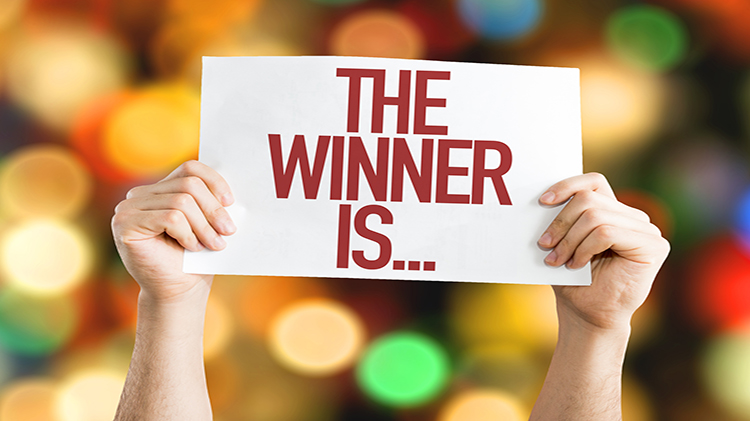 Better Newspaper Contest Awards
Awards will be given out during Friday lunch, Saturday breakfast, Saturday lunch, and Saturday dinner.